Our services
Besides our Workshops and Products for Vehicle detailing we also offer alot of different Services around your Vehicle.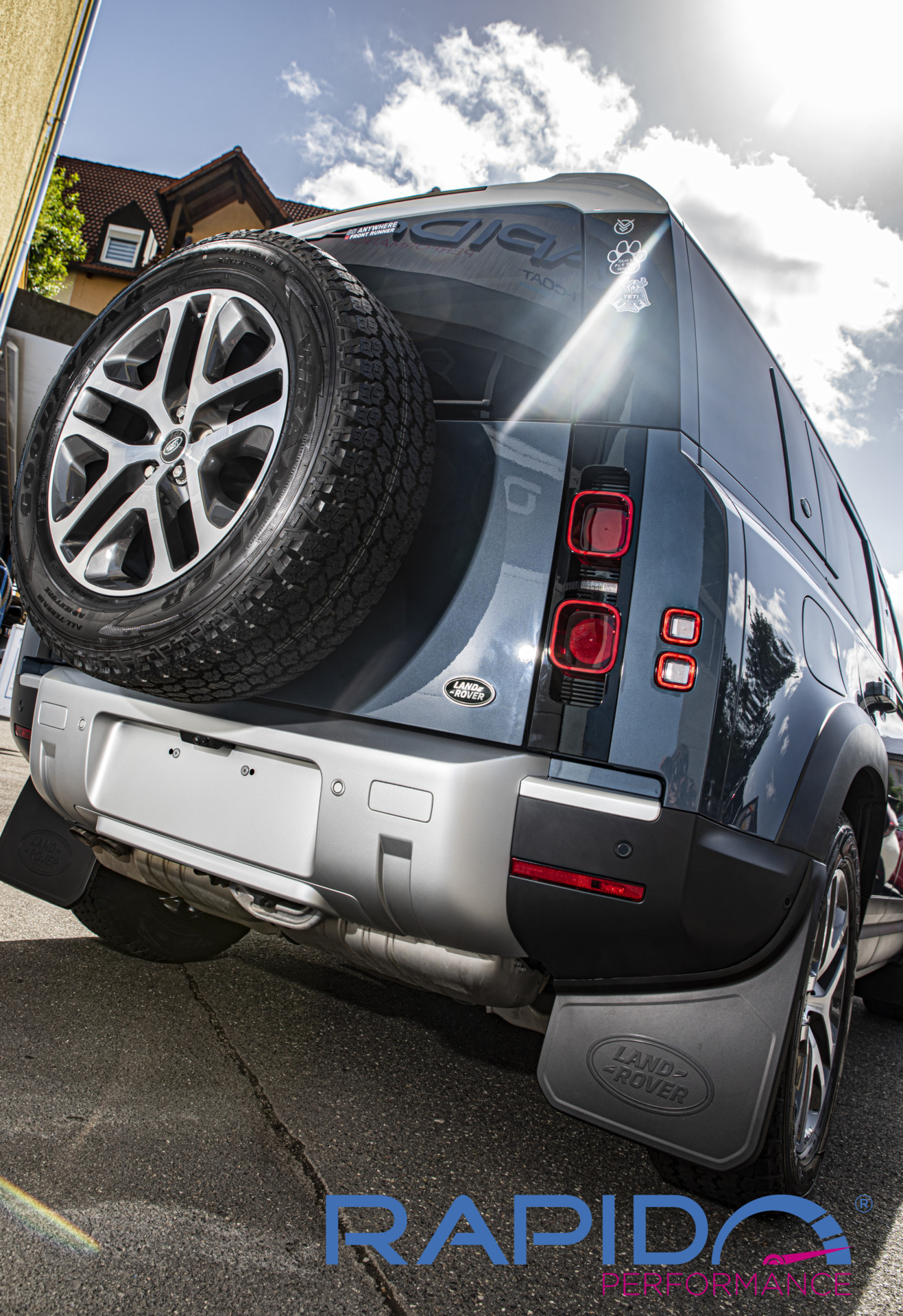 Opti Coat Pro/Pro+/Pro3
Opti-Coat Pro is silicon carbide ceramic coating made for protecting paint. When applied on top of the factory clear coat it bonds to that factory coat and intensifies gloss, adds paint protection for the vehicle. While adding protection from and other substances. Opti-Coat Pro repels water and increases the gloss of the vehicle's paint. It is not a wax or a sealant; rather, it is a ceramic coating that provides superior protection for the long-term. Opti-Coat Pro is much thicker than conventional waxes and does not have to be applied several times a year – it only requires one application and one of our professional installers will do the work for you.
Opti-Coat Pro+ is the penultimate in ceramic paint protection and gloss. It combines the chemical and environmental resistance of Opti-Coat Pro ceramic coating with a layer of Pro Plus to add additional protection and gloss that is second to none. Opti-Coat Pro+ enhances the durability of your vehicle's paint by adding another layer of protection for the life of your car.
Opti-Coat Pro provides a protective ceramic coating with superior resistance to swirling, chemical etching, and fading. Then, Opti-Coat Pro+ is added as the top coat to further protect the layer of ceramic paint. Not only does Opti-Coat Pro+ enhance the coated surface of your vehicle, it adds lustre and slickness for an outstanding shine to your car's paint.
Opti-Coat Pro3 is the ultimate in ceramic paint protection and gloss. It is the most advanced coating which provides protection and gloss and is four times the thickness of Opti-Coat Pro or Pro+. Opti-Coat Pro3 provides the most chemical resistance and environmental protection. Opti-Coat Pro3 enhances the durability of your vehicle's paint by adding several layers of protection for the life of your car.
Opti-Coat Pro3 provides a protective ceramic coating with superior resistance to swirling, chemical etching, and fading. Then, Opti-Coat Pro3 Top Coat is added to further increase the hardness and scratch resistance of the ceramic clear coat for the life of your vehicle's paint.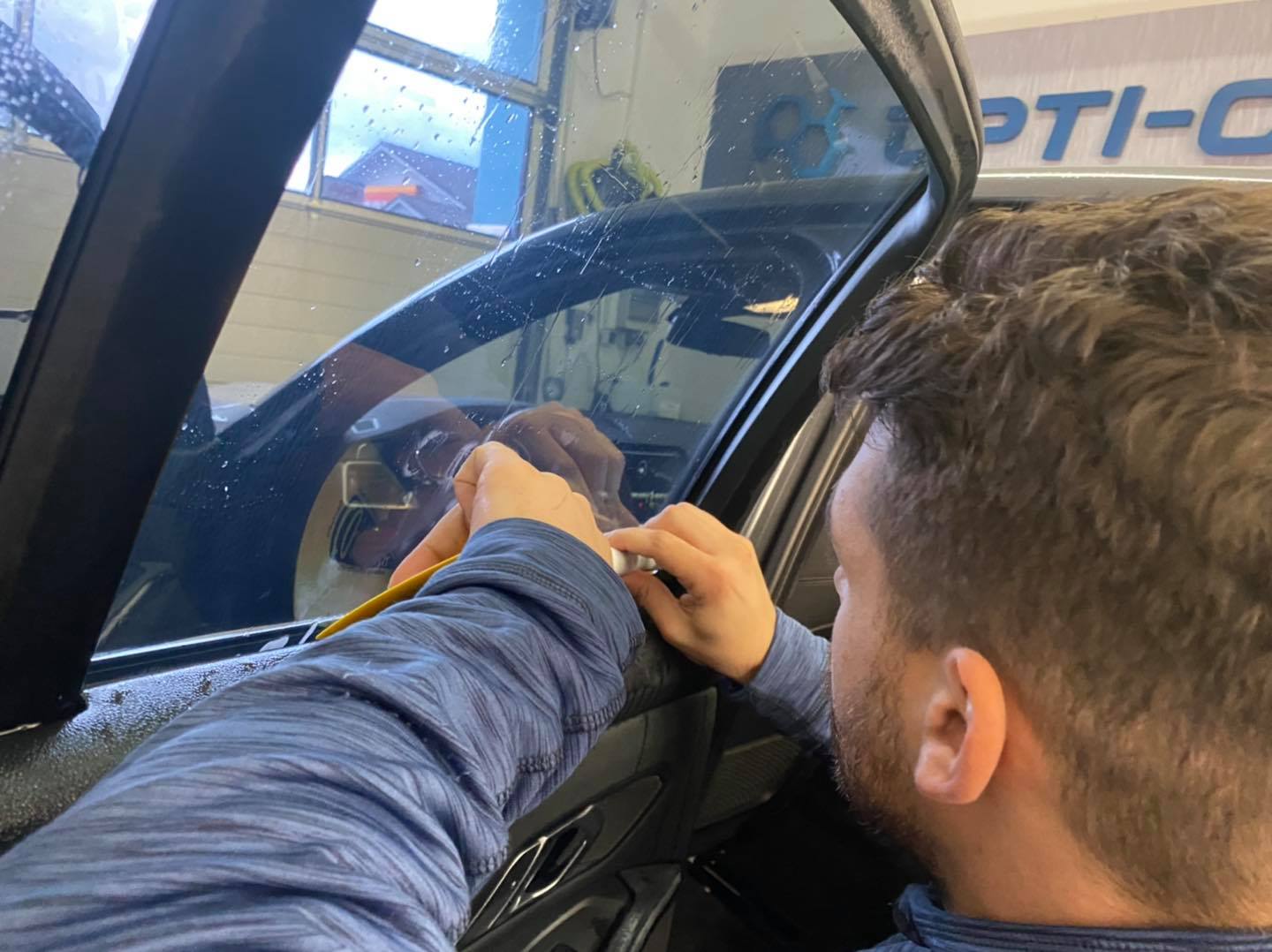 Window Tints
The high-quality ceramic nano tinting film is produced in Germany and is recognized by the TÜV and can not only be attached to your vehicle, it also offers perfect protection in your own home, winter garden, glass fronts, etc.
Let us advise you which degree of darkening suits your needs.
Your advantages:
Heat protection

Reduction of solar radiation

Protection against harmful UV rays

Optical enhancement

Privacy screen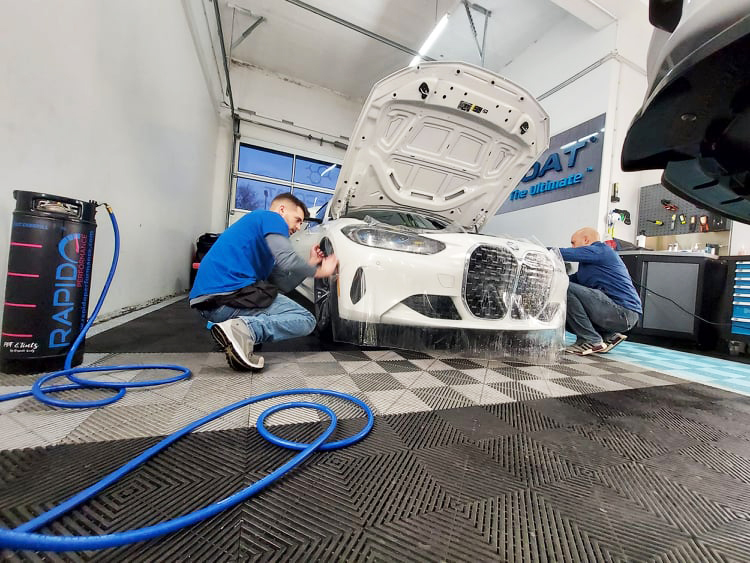 PAINT PROTECTION FILM
The transparent film offers protection against stone chips, scratches and fading from UV light is reduced. A professional installation makes the film almost invisible even on the edges of the vehicle.
The paint protection film is particularly popular in vulnerable vehicle areas
fender

Grille / bonnet

A / B pillar

Side mirror

trim Sill / door entry

Trunk sill

Door handle

recesses bumper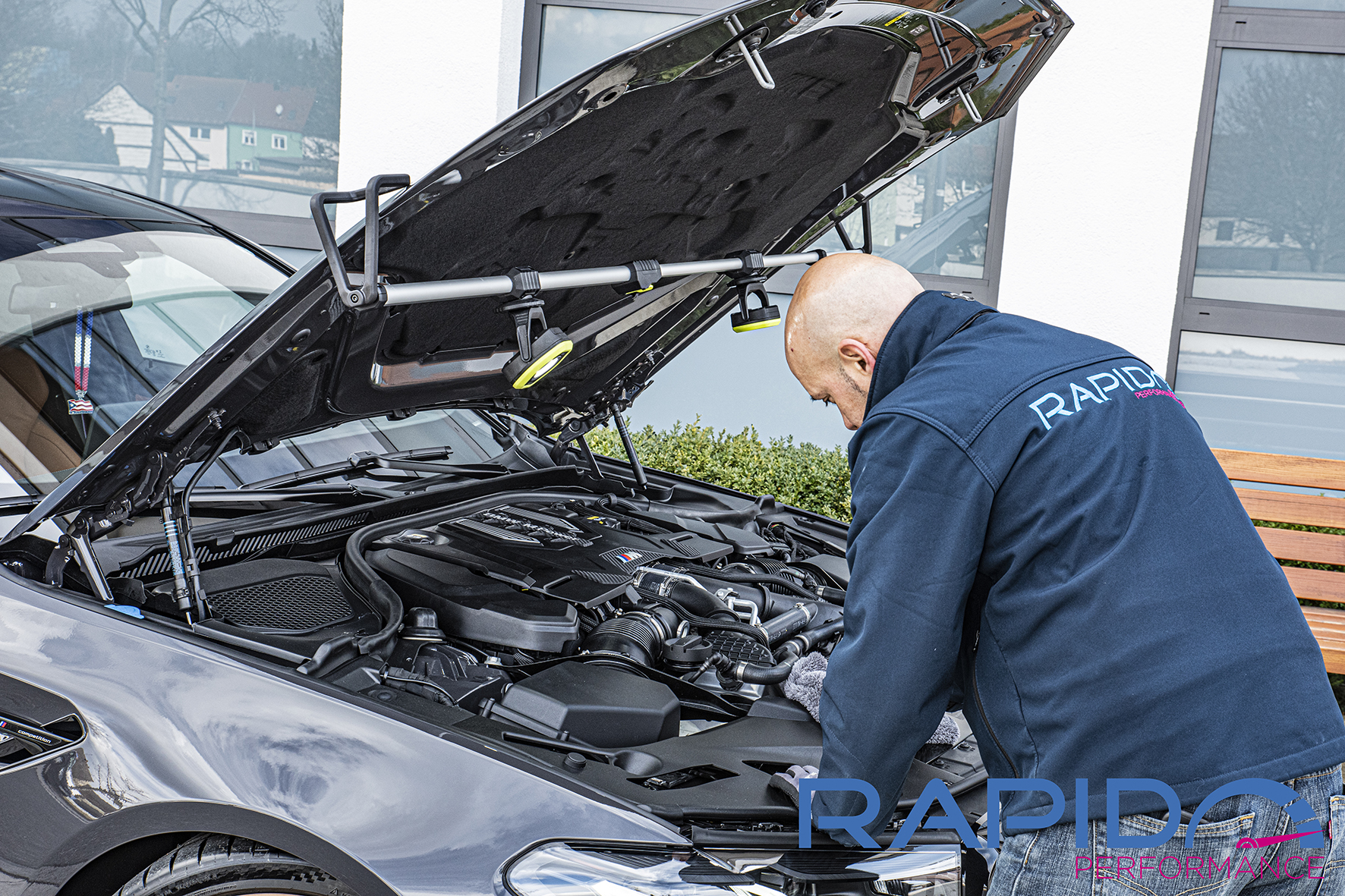 Software and Hardware Tuning
Chip tuning performance through software programming in the control unit)
Increase in performance by means of individual & professional programming directly in the manufacturer's engine control unit, including increasing the manufacturer's speed limit.
Chip tuning – performance through additional control unit / module / box / additional electronics
Increased performance by means of individually programmable plug & play tuning hardware (IPU – Intelligent Power Unit). First intelligent, freely programmable additional control device on the world market with world-leading multi-channel technology for processing / controlling & evaluating analog and the latest digital signals.
Sports suspension
By installing a sports suspension, the vehicle is permanently lowered and achieves better road holding
Coilover suspension
The manually height-adjustable chassis allows individual adjustment of the ground clearance by means of a thread on the shock absorber
Rims
A larger rim or an unusual color contrast improves the visual impression of every vehicle
Exhaust
Partial or complete replacement of the exhaust system enhances the sound and appearance of your vehicle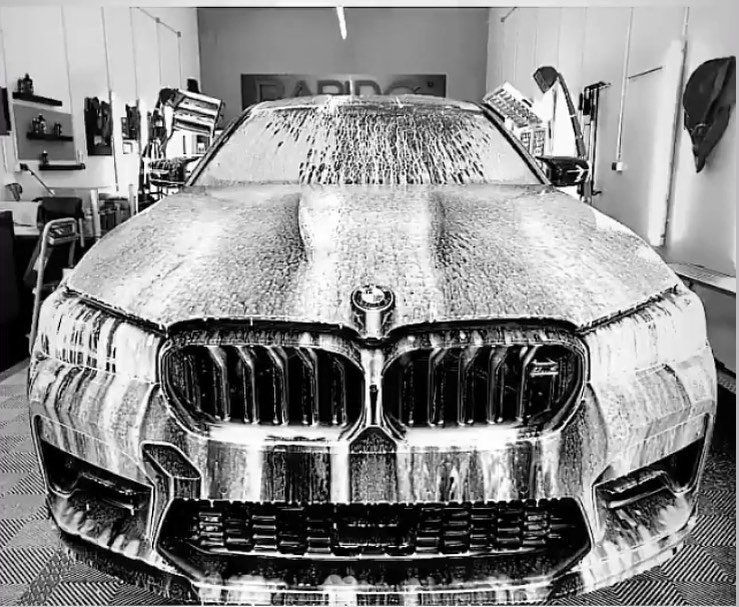 Car detailing
Careful car preparation and paint finishing helps to extend the condition of a new car, bring new shine to an older vehicle, increase the resale value and avoid additional costs in the event of leasing returns.
Adapted to customer needs:
Interior cleaning / exterior cleaning

Paint preparation / paint finishing

Engine wash

Ozone odor neutralization

Stain removal

Rim cleaning
REQUEST SERVICES
You are interested in one of our Rapido Services?
Just fill out the following contact form and we will get back to you as soon as possible with an offer.